HOW TO MAKE AN ORDER?
Find the desired product;
Choose your favorite color and size;
Click on the "Add to Cart" button;
A pop-up window will appear on the screen, in which you can either return to the purchases by clicking the cross to close the window, or go to checkout by clicking the "Proceed to checkout" button below. Select the desired action;
To remove unnecessary items from the cart, move the cursor over the photo of the desired product, the corresponding icon will appear on the right, click on it to delete the position.
At the checkout page, enter your email if you are logged in to your account. You can create an account after placing the order;
Select the desired payment method (online payment or cash on delivery) and enter all contact details;
Select the method of receiving the order (delivery or pickup);
To apply a discount code, enter the coupon code in the "Apply discount code" field and click the "Apply discount" button;
Check the information you provided and click "Checkout";
Confirmation of an order
After processing the order, our manager will contact you during the working day to confirm the order and inform about the dates of its readiness for dispatch or pickup.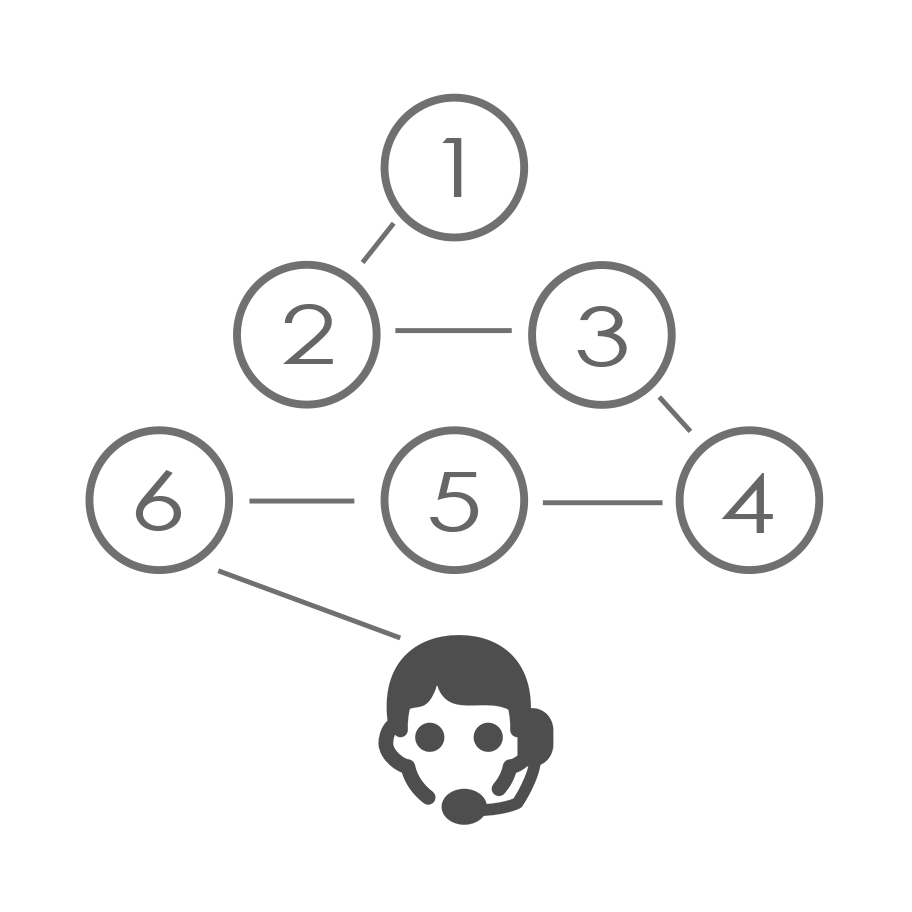 PAYMENT
For recipients within the Russian Federation we offer 2 payment options:
1. PAYMENT IN CASH ON RECEIVING
Pay your order in cash upon receipt to the courier. This payment method is available if the order amount is less than 15,000 rubles.
2.ONLINE PAYMENT ON THE SITE
Online payment provides via ous partner's website, which ensures the safety of payments and data confidentiality. When placing an order, you can pay with the following payment methods:
bank card: visa, mastercard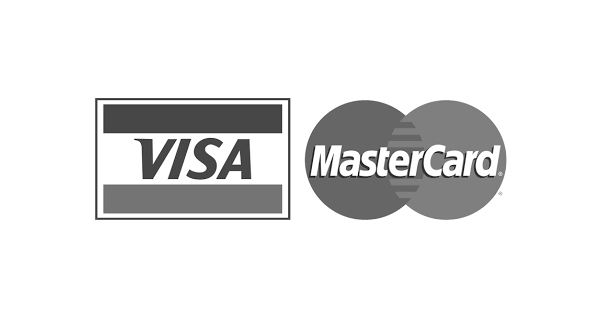 DELIVERY
Delivery in Russia is provided by the CDEK door-to-door delivery service.
Delivery times and costs are calculated automatically when placing an order in the second stage.
Sending occurs from St. Petersburg.
SPECIAL OFFER
Free delivery within Russian Federation for orders over 300$.
If you are in Moscow or St. Petersburg - you can pick up your order independently from one of our company stores. Read more - in the section OUR STORES.